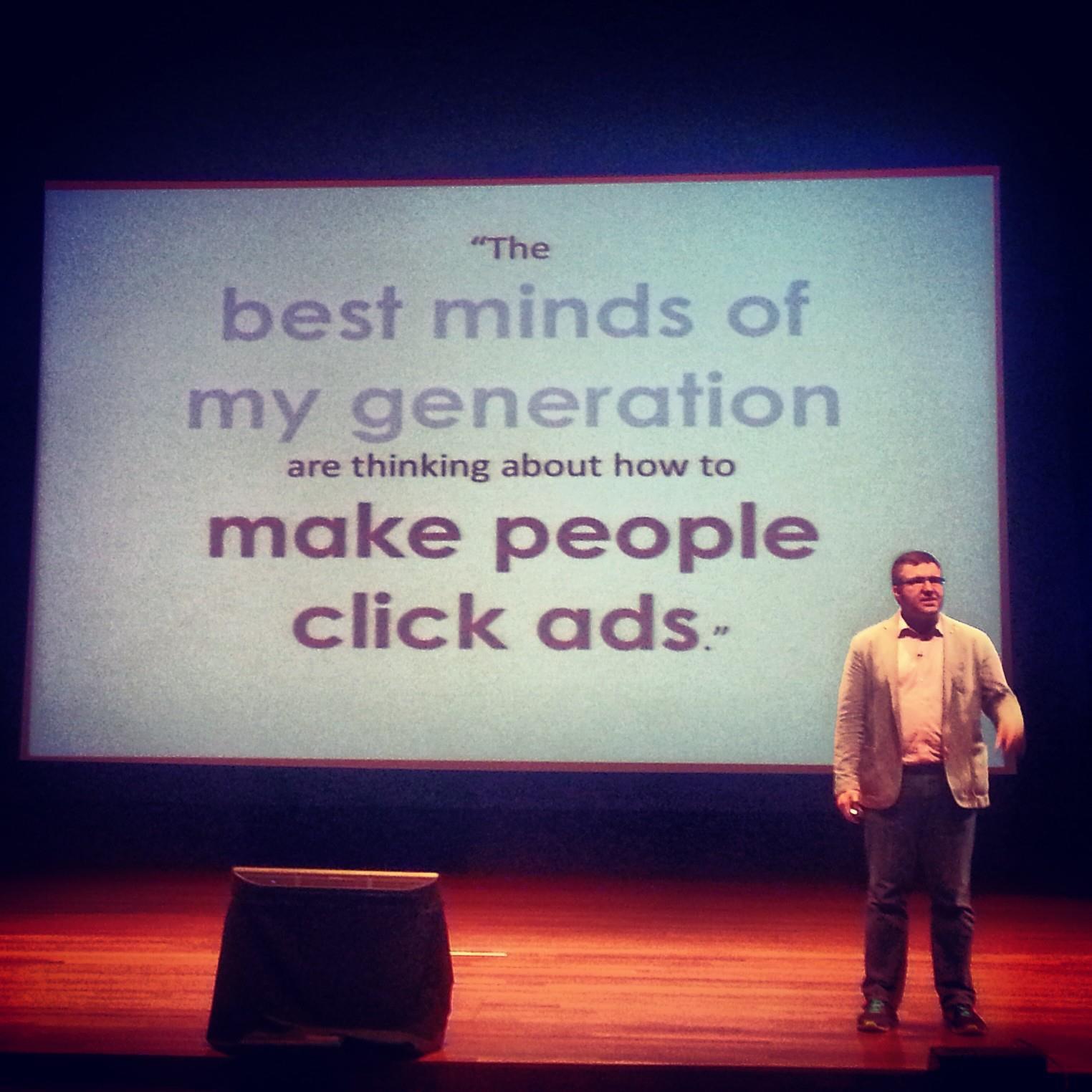 "The best minds of my generation are thinking about how to make people click ads – that sucks" – Jeff Hammerbacher (Former Head of Data, Facebook)
If you've worked in marketing and advertising long enough, you'll most likely have experienced that 'Why am I doing this?' moment.
It's inescapable. That gnawing, empty distaste towards advertising and the general enterprise of encouraging people to consume items that they may want but not need.
But what if advertising didn't have to be that way.
What if it was useful, helpful and relevant instead – so that we didn't feel that we were exploiting people but instead making their lives better.
John Battelle on making advertising "inherently valuable"
Recently, Federated Media's John Battelle, explored the conundrum of how to make ads less distasteful or, rather, "inherently valuable". Read more →